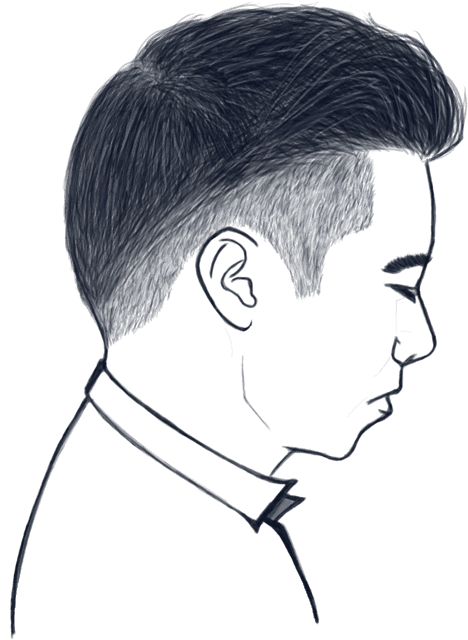 Halo, I am Benny Jien an introverted multi-disciplinary designer who loves to make User Interface and Logo. Designing for 8+ years, I strive for simple and honest design. I also code some HTML, CSS and JavaScript. Currently living in Jakarta, Indonesia.
Co-founder of ICUBIC, a Digital Product Agency. If you like my works, you can definitely hire me there. Also co-founded SQULIO, Indonesian Education Portal Startup.
To get in touch with me personally, contact me at benny@jien.me.
Some of My Dribbbles—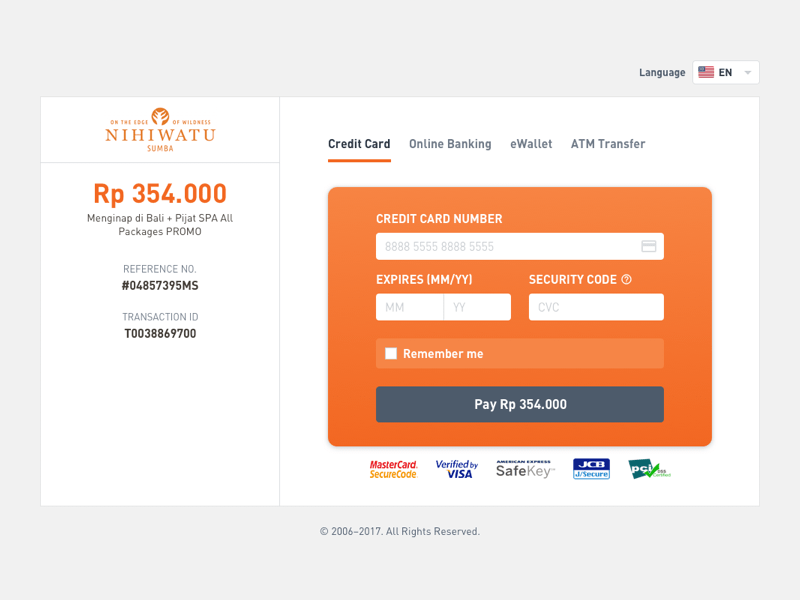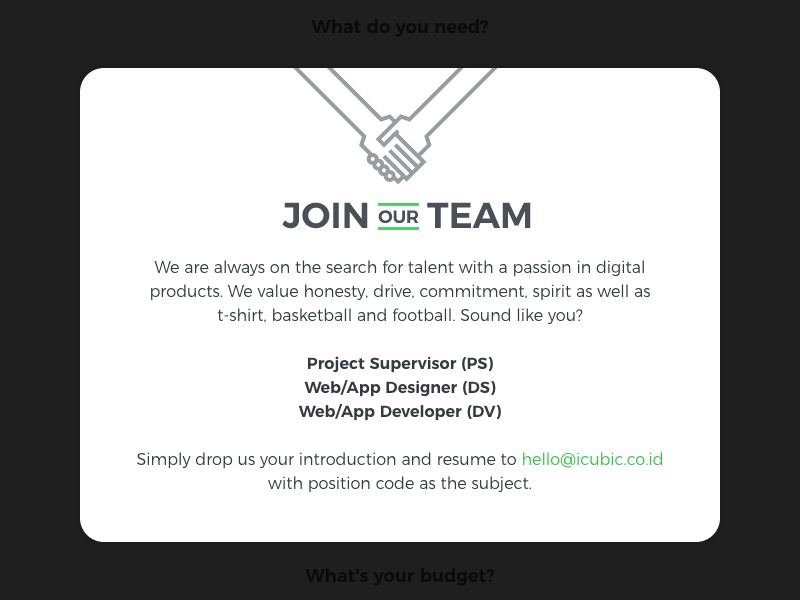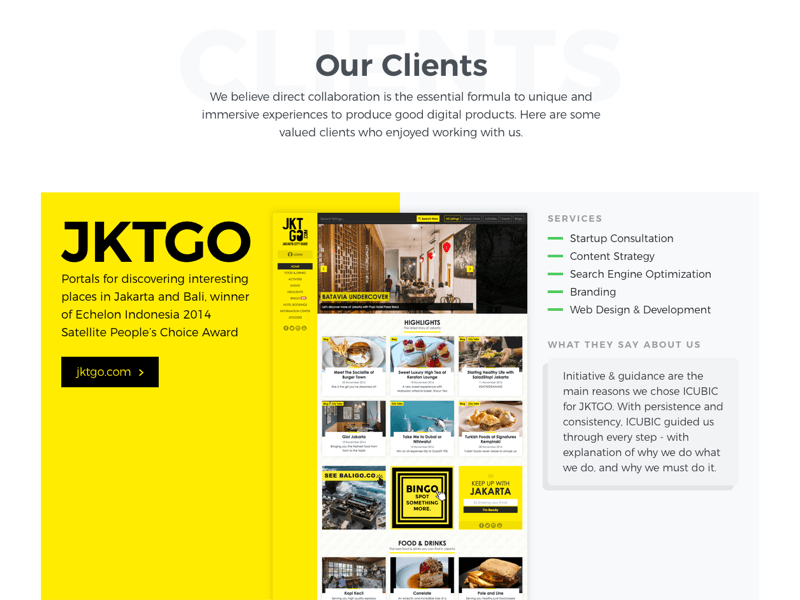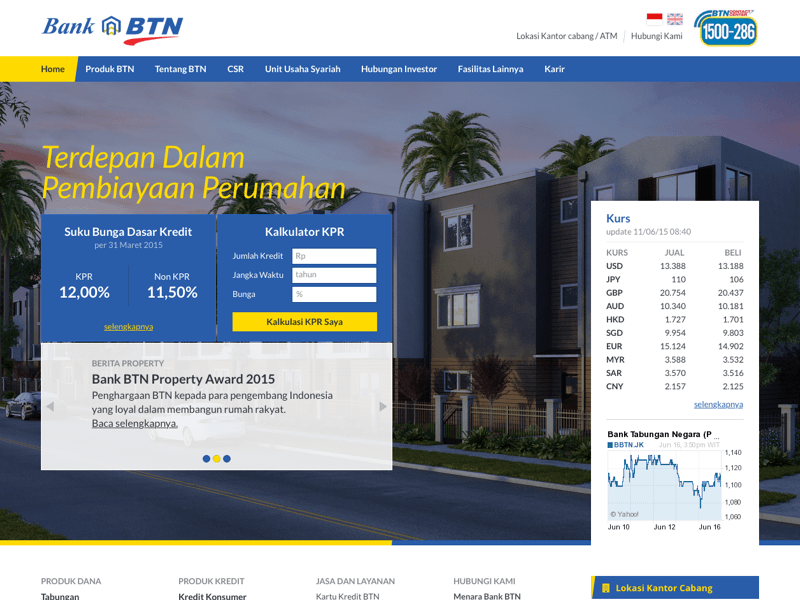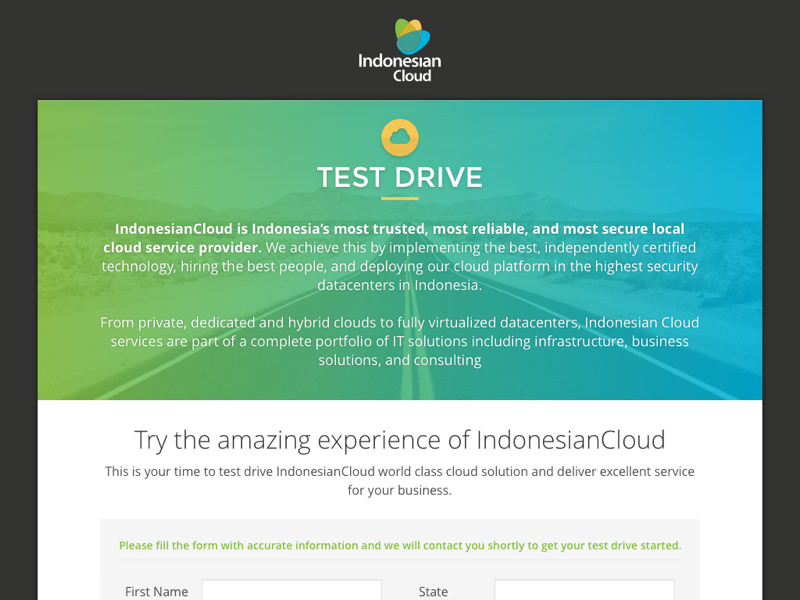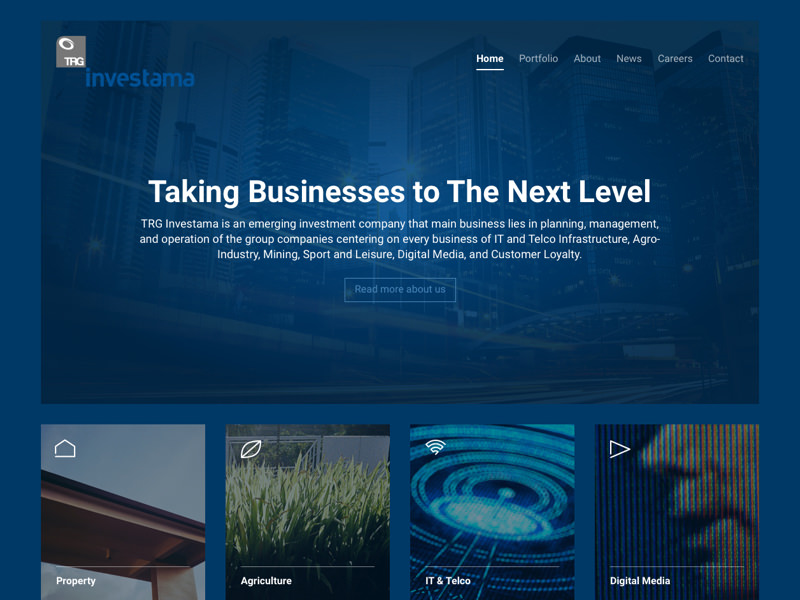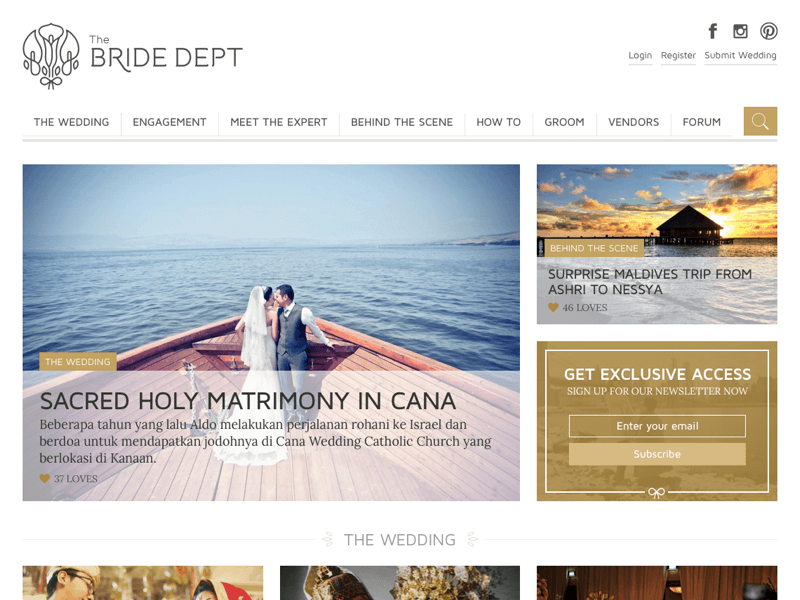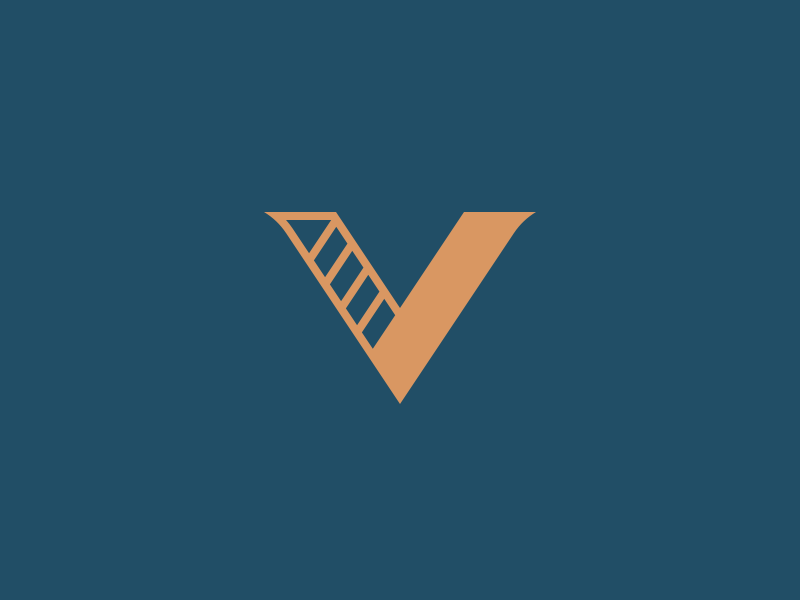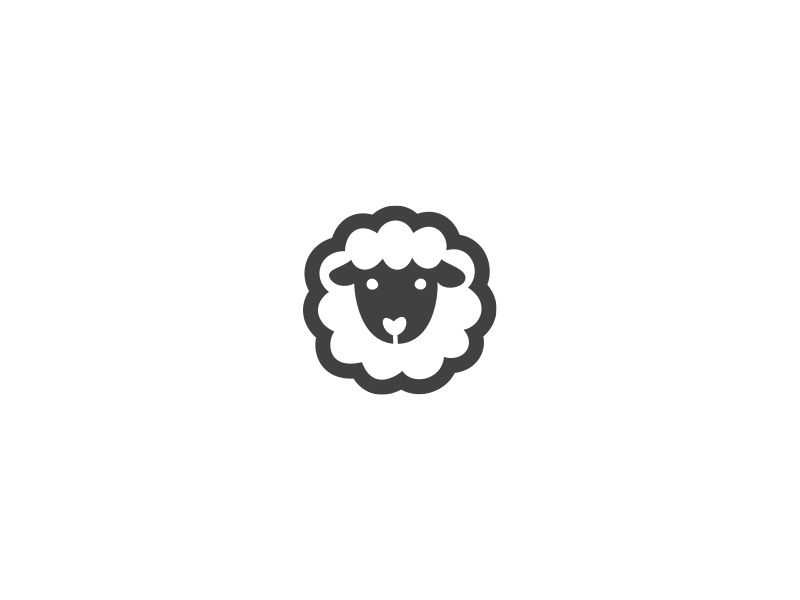 This is not the end. More awesome stuffs will be made in near future.